Written by Ian Thomas Malone, Posted in Blog, features, Pop Culture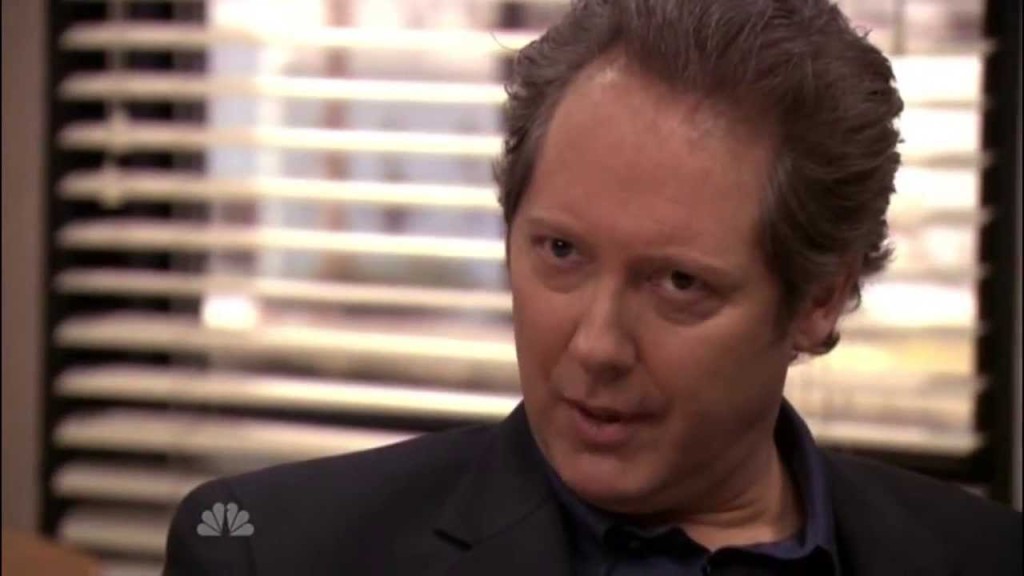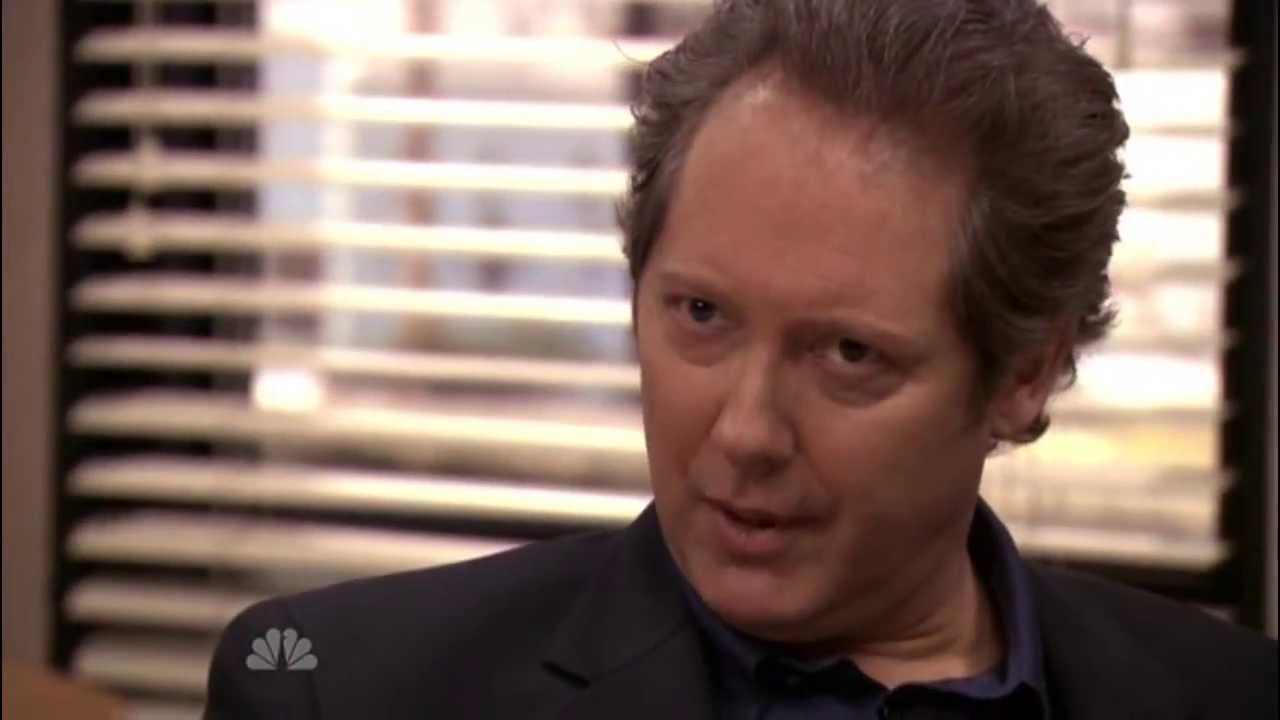 This is a new feature on the site where I talk about television characters that join shows after they've already premiered. These can be ones with starring roles or recurring characters just so long as they weren't there from the beginning. To nominate a character, please use the comment section.
Many critics wanted The Office to end with Steve Carell's departure in season seven. I was not among them. The supporting cast was talented enough to survive the loss of its lead. Furthermore, Michael Scott had run his course as a character and was holding back the rest of the ensemble. How many more seasons could be predominated by episodes revolving around Michael's obliviousness or lack of social life?
James Spader was the one silver lining in the otherwise disastrous season seven finale. I liked the concept behind "Search Committee," but it was too disjointed and failed to live up to the hype it received for its star studded line up of guests. Seeing Warren Buffet and Ray Romano was nice, but Spader's Robert California was the only character who truly looked like he belonged at the helm of Dunder Mifflin Scranton (of the rest, only Will Arnett and Catherine Tate were courted by NBC. Arnett was unavailable due to obligations to Up All Night, which was cancelled soon afterwards. Tate didn't test well with American audiences, though she would join the cast halfway through season eight).
Bringing Spader on board was a no brainer. His energy was completely different from Carrell and he well positioned to bring life back into The Office. Except for one problem.
He wasn't made Regional Manager.
The Robert California that showed up in the season eight premiere "The List" was much different than the enigma we saw in "Search Committee." He lacked the domineering nature that Spader appeared to be channeling from his earlier film Secretary. Part of this made sense. While California carried a few scenes with that act in "Search Committee," he would need to tone it down a bit to get through a twenty four episode season.
Problem was, the toned down Robert didn't really last. His eccentricities started to pop up, but they weren't really mesmerizing at all and bore little resemblance to the character's first appearance. Seeing Robert try to start an office orgy in "Pool Party" was just weird.
This is where the choice to make Robert CEO came to hurt the show. For all intents and purposes, Andy Bernard replaced Michael Scott. Robert California came aboard as an additional Creed Bratton, only with a spot in the opening credits. He wasn't always involved in the action. Most of the time, he was just there, being creepy.
There were also times where he wasn't even in the episode at all. California was absent from "Lotto" and then missed a five-episode stretch from "Jury Duty" to "Test the Store." By the time he'd come back for good, it was the beginning of the end as his war with Andy started, which would ultimately lead to his departure.
It was never clear California what was supposed to do. The dominating man who left Gabe, Jim, and Toby speechless in his interview was gone. In his place was a drifter who wanted to fool around distracting the office.
Andy's failures as manager exacerbated the problem. It's not hard to see why NBC wanted Helms for the job as his success with The Hangover mirrored Carrell's with The 40 Year Old Virgin, but his character was better suited for a supporting role. Andy was already a polarizing character, but this made him almost universally deplorable.
California on the other hand, could've maintained the office's feng shui as manager. He didn't necessarily have to be the lead that Carrell was, but the confusing nature of his presence often threw off the whole show. Later comments by Paul Lieberstein suggest that California's arc was only supposed to last one season.
That just leaves one question. What was the arc? In terms of plot, nothing really happened until the season's penultimate episode "Turf War," when Robert started acting erratic and Sabre's money problems became apparent. Andy rushed in with David Wallace and California slithered away. That's sort of it.
Failed potential seems to accurately summarize Spader's time on the show. Which is a shame. Boston Legal is one of my favorite shows of all time. Spader is getting rave reviews for The Blacklist and will be the villain in the upcoming Avengers movie. All this tells you is that it season eight didn't have to be terrible.
It's clear that Spader was only sort of committed to the role, which sunk it right from the get go. Season eight could've blown a few of the previous seasons out of the water. It didn't, mostly because the talent involved simply decided not to.