Written by Ian Thomas Malone, Posted in Blog, Pop Culture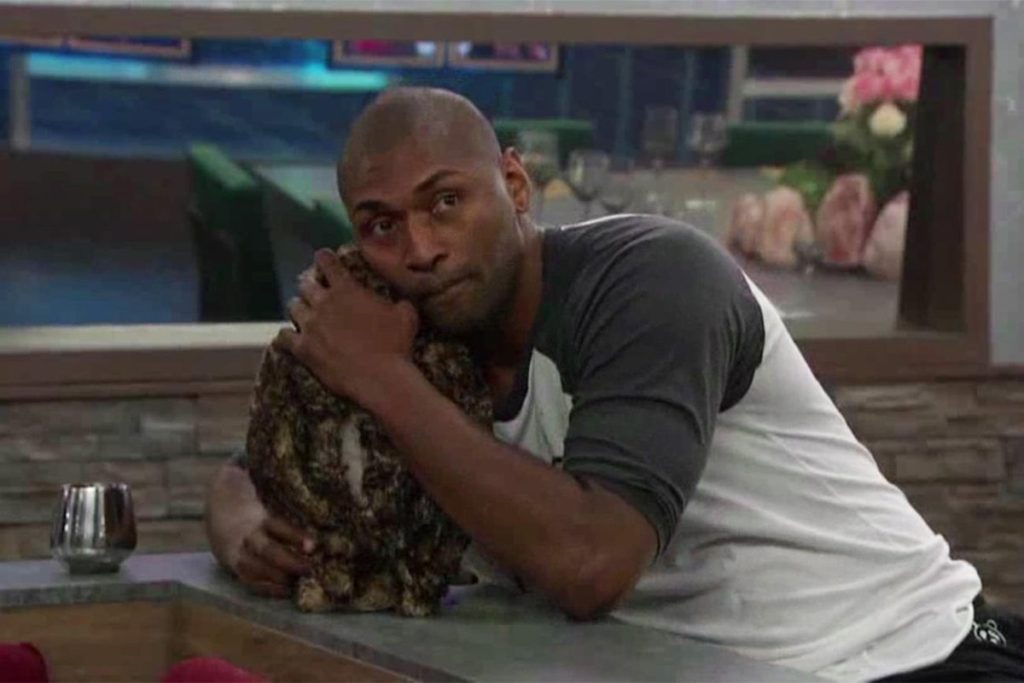 Celebrity Big Brother has mostly been in the news for the White House gossip shared by former Director of Communications for the Office of Public Liaison/Three-time Apprentice contestant Omarosa Manigault. While backstabbing and drama is certainly a big part of why people enjoy reality television, it hasn't been the driving force behind the success of the celebrity edition of the long-running CBS series Big Brother. That honor belongs to a man who Entertainment Weekly suggests might be the worst player in the history of the game.
Big Brother has a brutal premise. Being trapped in a house 24/7 with cameras, zero privacy, and next to no contact with the outside is bound to be tough on anyone, but it has been especially hard on former NBA champion Metta World Peace, who hit the panic button early on because he missed his family. He even asked to be sent home first, which was denied even though the housemates agreed to honor Keisha Knight-Pullam's similar request the following eviction cycle.
Fortunately, Metta found a friend.
Metta- This owl is the only thing that keeps me sane. Y'all do not understand how hard this is #CBBUS #BBCeleb pic.twitter.com/iFmp6TRdh0

— Big Brother Daily (@BB_Updates) February 8, 2018
As someone who loves stuffed animals, I was naturally endeared to the showmance between Metta and Orwell the Owl, who also serves as the mascot for PopTV, which airs Big Brother After Dark. Stuffed animals can be very comforting in times of need, as Metta has demonstrated time and time again. His candid commentary to the camera regarding his anxiety is an open discussion on mental health that's often missing from the public conversation. He's not afraid to express himself, or to admit that he owes a great debt to a stuffed owl.
Orwell quite literally turned his time in the house around, as Metta has vowed revenge on the people who denied him the opportunity to be reunited with his family. All of that will to win came from the bond between man and fluff, the kind of companion who won't try and backdoor you after winning the Power of Veto. For all the tears and fighting this season, Metta and Orwell serve as a shining example of how true friendship can be born out of isolation and forced proximity.
The bond apparently even extends to bathroom visits, for some reason. I won't judge. Metta isn't part of any of the show's big alliances, but his friendship with Orwell has remained rock solid. America needs this. In a world full of hate, it's nice to experience some love on a medium such as reality TV, typically devoid of anything resembling genuine human interaction. Metta has given us all hope.
Orwell has become such a threat in the house that fellow contestants Ariadna Gutierrez and Brandi Glanville hid him from Metta to throw off his game. Fortunately for Metta, and for America, evicted housemate Shannon Elizabeth revealed his location under the couch before departing the house.
We can only hope with Orwell at his side, Metta will have all the strength he needs to win the entire competition. The Olympics might still have another week, but America has found its champions. Metta and Orwell may not receive gold medals, but they've certainly earned a place in our hearts.