The Dialogues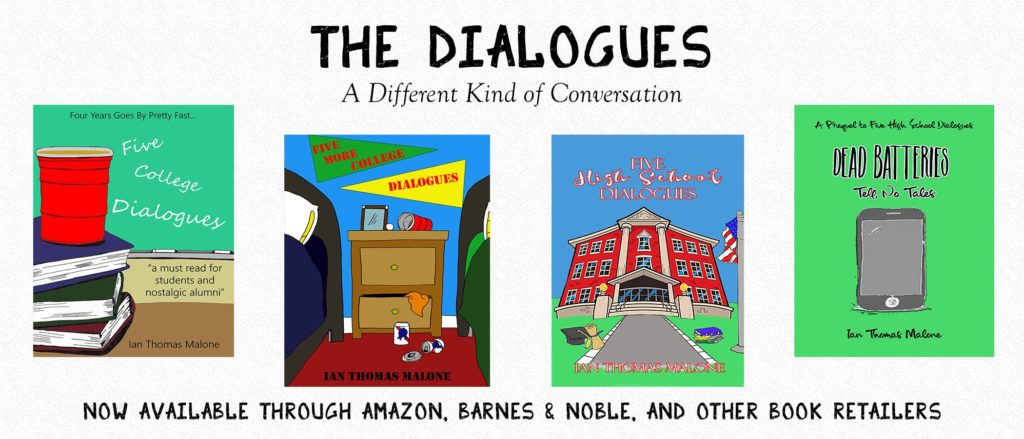 A Graduate Student Mentors Freshman On College Life Through Socratic Dialogue
Praise for The Dialogues 
"As a whole, the dialogues are clearly a statement on the ups and downs of the college experience."
– Colorado College Catalyst
"It could be great assigned reading for college students. I think everyone could get something out of it, no matter how close they are to graduation."
–The Book Owl
"This book didn't disappoint me at all. Very comical and plenty of life lessons that would made you think over about your life as well."                                                                       
–Agent Bookworm
Five College Dialogues is a philosophic comedic treatise on college life told through the eyes of George Tecce, a graduate student working as a teaching assistant in the English Department. Acting as a mentor to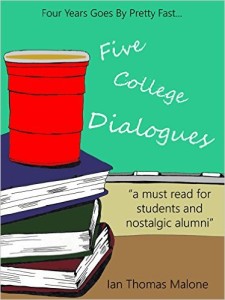 several freshman struggling with the many choices college presents, George guides them through subjects such as the social adjustment, the academic workload, and the hookup culture.
The Dialogues also deal with the problems that George himself faces in his postgraduate life. As the story progresses, we learn that there are plenty of answers George is still hoping to find as he discusses the pursuit of happiness with his mentor, Professor Mycroft, who has a different view on George's generation's outlook on the future.
Five College Dialogues is a perfect resource for students as well as anyone who wants to relive their four years in an entertaining fashion.
Purchase Five College Dialogues here!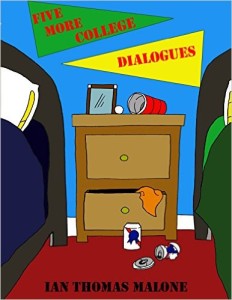 Five More College Dialogues follows George Tecce's return to academia as he travels to the West Coast to pursue his Ph.D. The intriguing graduate student is teaching a class on his own for the first time. George continues to help students navigate the ins and outs of college life while poking fun at the often-fickle nature of the collegiate system. He mentors them in a range of diverse subjects including social dynamics, resume building, and relationships. The learning doesn't stop in the classroom as George even makes his way to a party! Humorous and philosophical, The Dialogues are a perfect resource for students to maximize their college experience.
Purchase Five More College Dialogues here!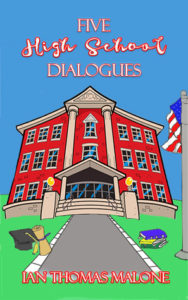 High School, a rite of passage for all American teenagers, can be a daunting experience. Wouldn't it be nice to have a little help along the way? George Tecce, known as The Chief, takes a hiatus from his collegiate adventures to help students navigate through the often daunting labyrinth with his signature oft-kilter enlightening comedy. No topic is off limits as The Chief breaks down high school for students and parents discussing such topics as bullying, prom, and the dreaded group project. Refreshingly unique and accessible, Five High School Dialogues is the perfect all-inclusive guide to high school.
Purchase Five High School Dialogues here!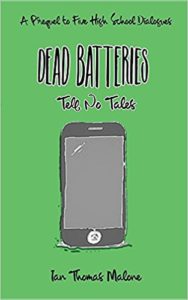 Public transportation is a new experience for Amber. So is not having access to a cell phone. Luckily, a classmate named Jason is there to help. During their travel, Amber quickly learns that her perspectives on life aren't quite the same as her peers. As they make their way home, they try to break down the foundation of their social structure in this exciting prequel to FiveHigh School Dialogues.
Purchase Dead Batteries Tell No Tales here!