Fear The Walking Dead and the Crisis of Character
Written by Ian Thomas Malone, Posted in Blog, Pop Culture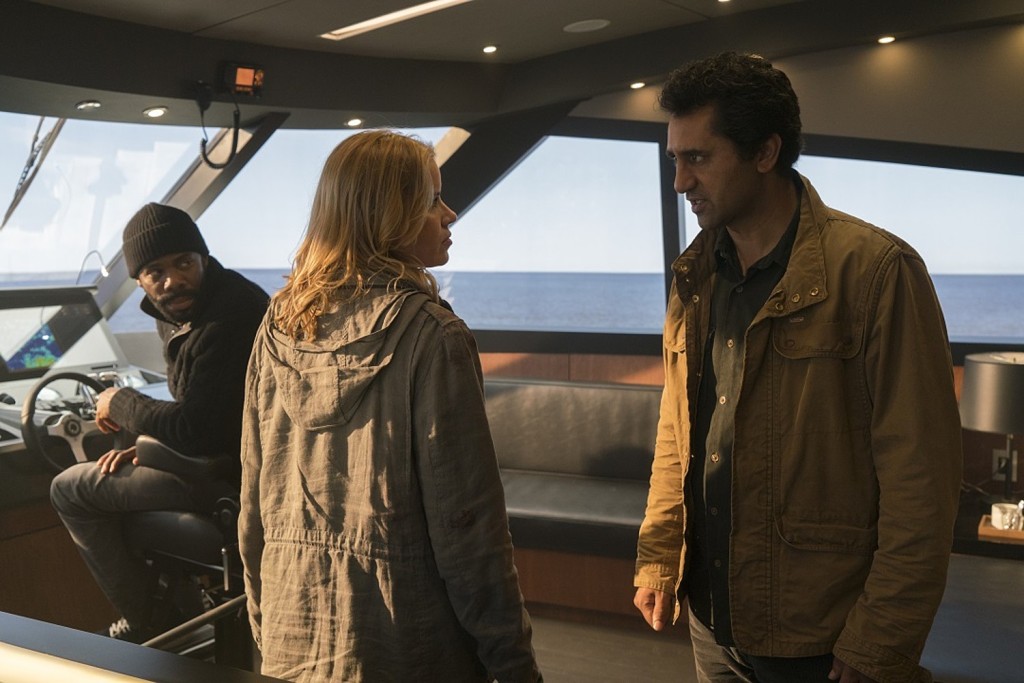 As someone who considers himself a casual fan of The Walking Dead, I looked forward to Fear the Walking Dead for two reasons. The cast of the flagship show has grown too large and the plot too convoluted for a show that only produces sixteen episodes a year. Fear offered a simpler approach to the zombie genre.
The trouble with a zombie show that focuses more on character than action is that it needs to actually have compelling characters. For Fear, this shouldn't inherently be a problem as it doesn't need to allocate screen time to dozens of characters, but having time to build relationships with characters doesn't necessarily make them likable or even compelling.
The first episode of Fear offered next to nothing positive for anyone other than perhaps the diehard fans who stick around for Talking Dead. Only two characters stood out as remotely interesting, Salazar and Strand, with two more, Madison and Nick, that I only care about because I like the actors who play them (Kim Dickens and Frank Dillane, the son of Game of Thrones' Stephen Dillane).
Fear fails because it makes the wrong assumption that its characters have to be tethered to a Rick-like sense of altruism that's more than a little tired six years into the franchise. I assume someone involved with the creative felt the need to have Madison express a desire to help the refugees on the boat as The Abigail sailed on. As new a show as Fear is, we're past that kind of nonsense, which benefits Strand as a character who thinks logically. Fear makes the mistake of pitting someone against Strand's position, which might be natural as far as storylines go, but we don't need that and more importantly, we don't want it.
If the reports that this season will spend much of its time on water are to be believed, Fear's season two is shaping up to look at lot like Herschel's farm. In other words, boring. The boat might be more fun than the farm, but we don't have Rick, Glen, Dale, Shane, Carol, Maggie, or T-Dog to keep us entertained. The hints of a Strand/Madison/Salazar conflict offer a flicker of hope for this season, but the downside of that is that it stands to reason that one of them will die, leaving us short a compelling character.
Granted, it seems unfair to completely write off the show. Season six of TWD bears little resemblance to season two. The only problem is that season two wasn't really bad on its own. It dragged on at times and pales in comparison to every other season, but it wasn't terrible TV. Beyond that, it always had the comics to show us that better times were just on the horizon.
Here, I don't know. I'm not sure how much I care. Water zombies are fun, but plodding melodrama can be better found elsewhere. If Fear wants to be a character centric drama, it better work on its characters who for the most part, have less interesting personalities than the creatures chasing them around.