Written by Ian Thomas Malone, Posted in Blog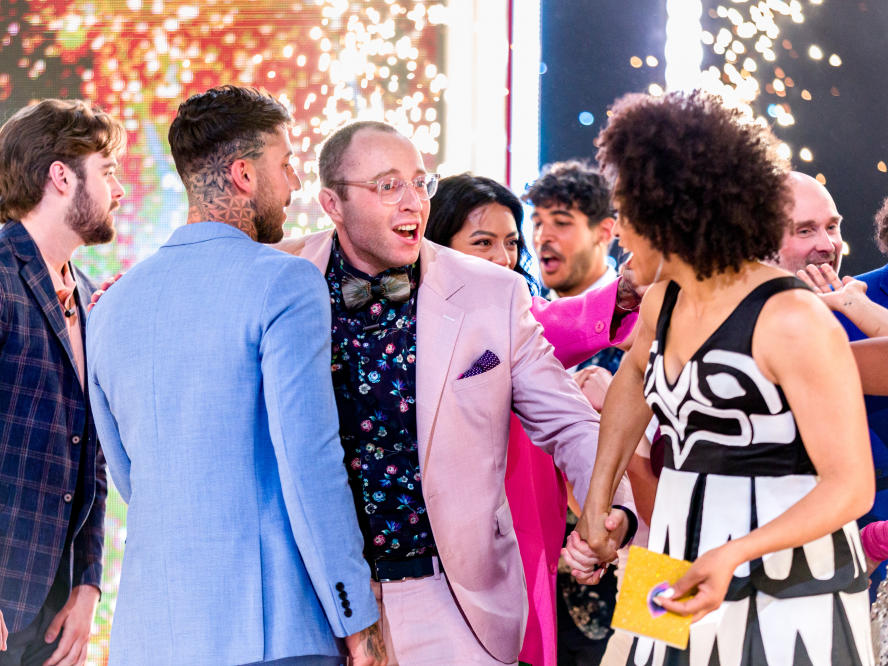 On the eve of Big Brother 24, we are absolutely delighted to welcome Kevin Jacobs, winner of Big Brother Canada 10, to the show. Kevin played a subtlety dominant in the BBCAN house, shaping the trajectory of the game without ever besting a Head of Household competition, becoming the first winner to pull of that feat since the iconic Dr. Will Kirby back in BB2.
Kevin shares his extensive knowledge of game theory, navigating the murky waters of the early game to survive a week one eviction, steering clear of the carnage wrought by BBCAN10's multiple seven-person alliances, and forging the Crash Test Dummies alliance that took center stage down the stretch. Ian throws in some Kant for good measure.
Past seasons of Big Brother Canada are available on Paramount+. Canadian viewers or viewers with one of those things called a VPN can get a taste of the delicious BBCAN10 action at https://www.bigbrothercanada.ca/
You can follow Kevin on Twitter @KevinTedJacobs or Instagram @kevintedjacobs
Production still courtesy of Big Brother Canada & Global Television Network