Jay Northcott, Big Brother Canada 10
Written by Ian Thomas Malone, Posted in Blog, Podcast
We are delighted to welcome Jay Northcott to discuss their time in the Big Brother Canada house. Jay is a nonbinary theatre director and drag performer based in Toronto, who made quite the impression ahead of their week two eviction, setting the stage for the epic week three house flip that shook up the entire game.
Jay shares so many fascinating insights into the gameplay, as well as the unique challenges presented to LGBTQ houseguests. Ian & Jay talk quite a bit about the season as a whole, one of the all-time greats for BB North America.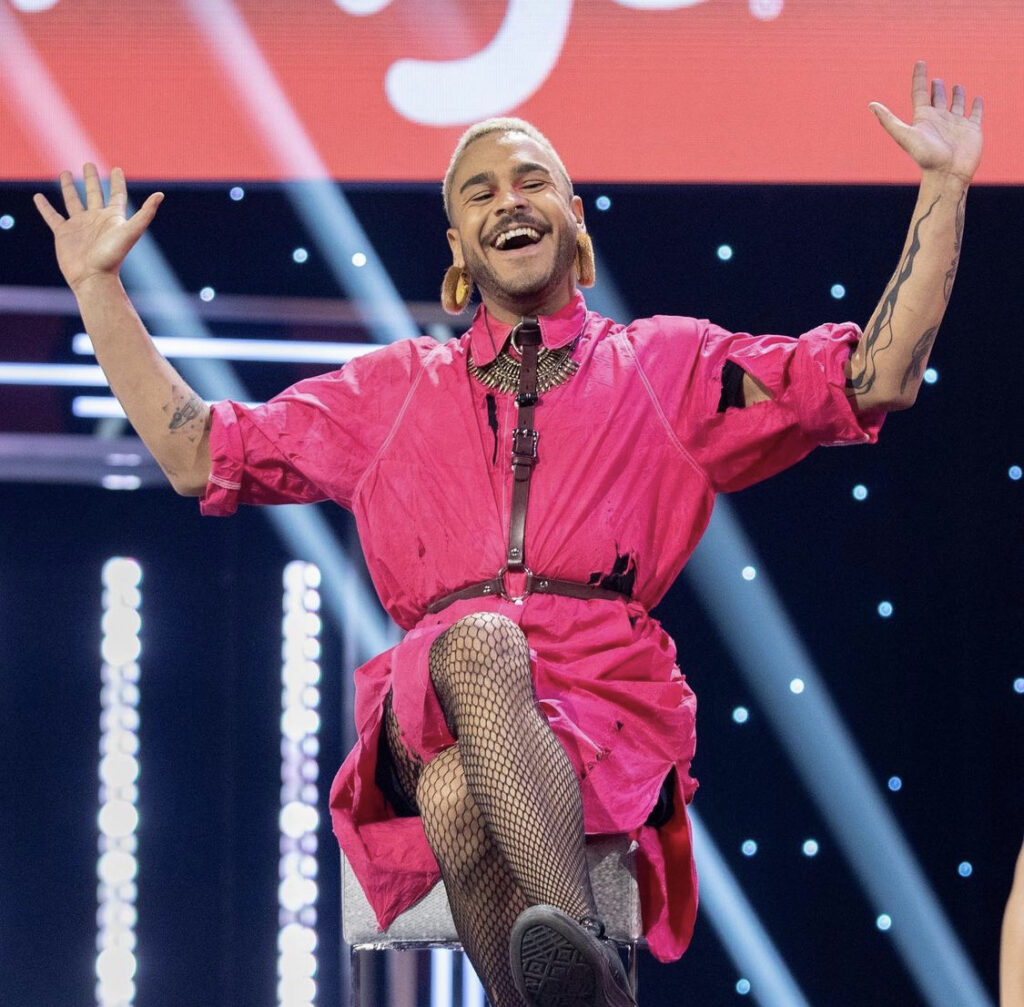 You can follow Jay on Instagram @jaythemcott and on Twitter @jaythemcott
Be sure to check out our prior BB CAN 10 coverage, including an interview with Kyle Moore.
Headshot courtesy of Jay Northcott. Production still courtesy of Big Brother Canada & Global Television Network