Written by Ian Thomas Malone, Posted in Blog, Podcast
We are delighted to welcome Michael McElhatton to the show to talk about his new film The Last Right, a beautiful Irish road movie. April also marks the tenth anniversary of the premiere of Game of Thrones, where Michael played Roose Bolton, who's either an arch-villain or a pretty decent guy depending on how you feel about a certain dinner party hosted by Walder Frey. Michael shares plenty of thoughts on Thrones, The Last Right, Zack Snyder's Justice League, and so much more.
The Last Right is currently available in theatres and on VOD.
Ian's review of the film: https://ianthomasmalone.com/2021/04/the-last-right-is-a-touching-meditation-on-grief-with-plenty-of-laughs/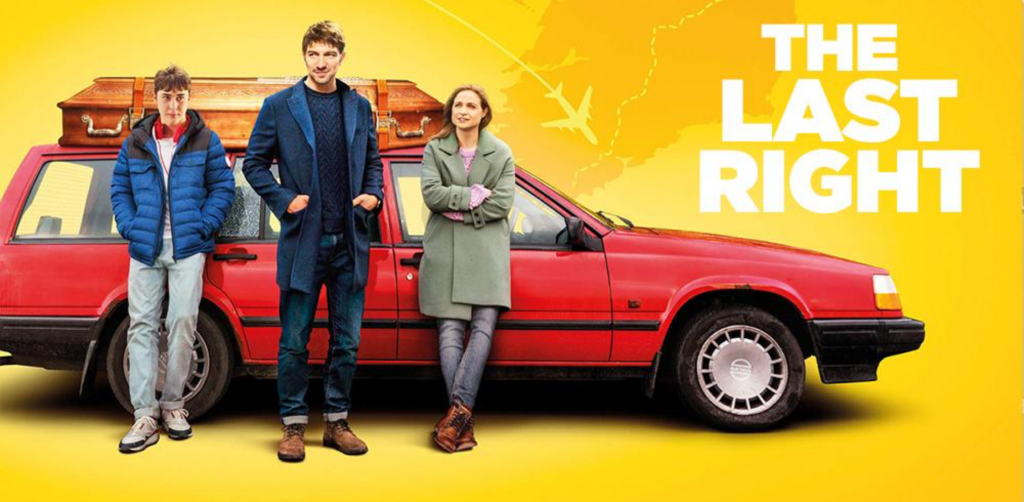 Film poster courtesy of Level 33 Entertainment. Headshot courtesy of Michael McElhatton